World Girls Ice Hockey Weekend Event!
---
---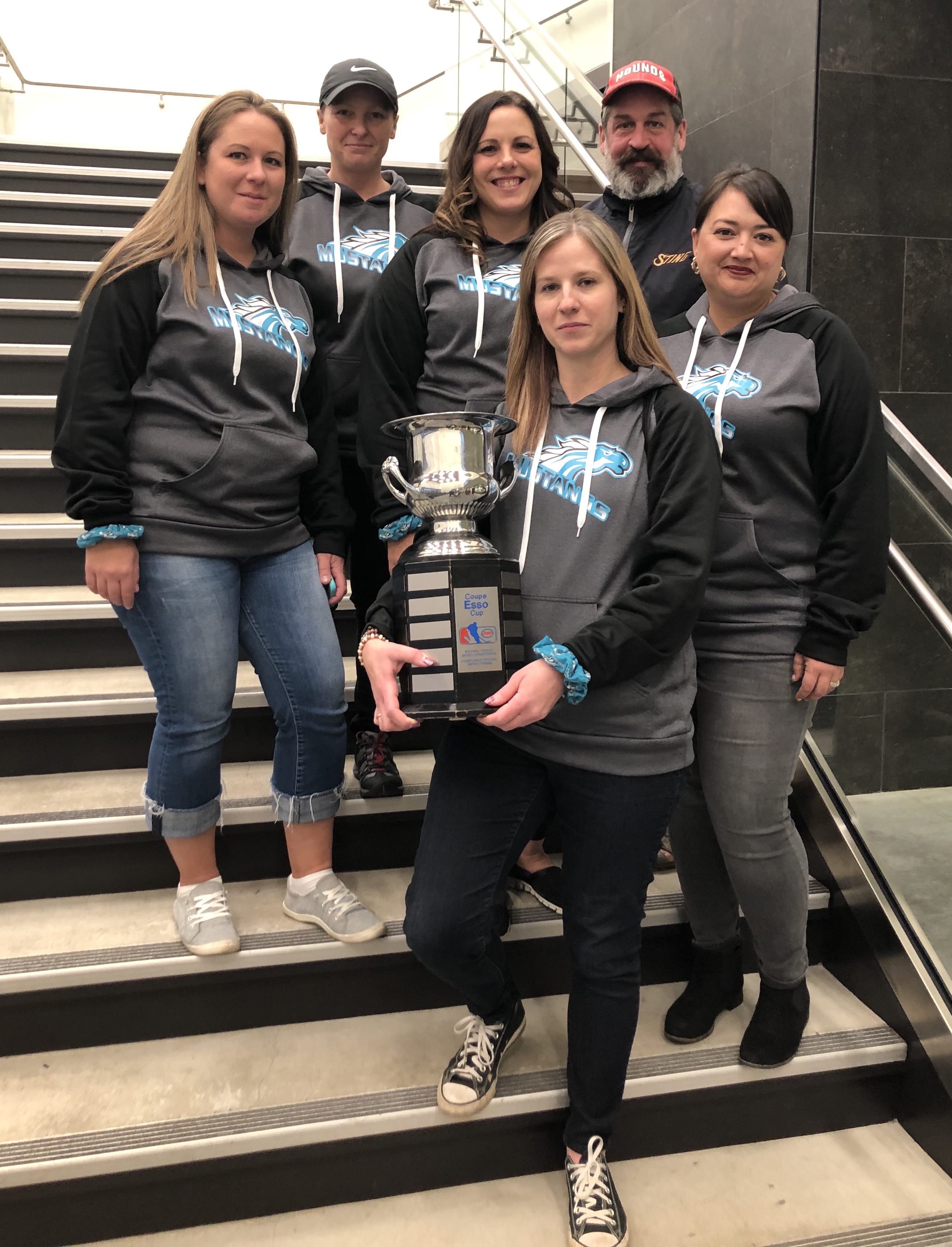 ---
The Sturgeon Hockey Club (SHC) Female Hockey Committee hosted a World Girls Ice Hockey Weekend Event at the Morinville Leisure Centre on October 4, 2019.
This exclusive event was for female players from Sturgeon County and surrounding regional associations. The evening included an on-ice learn to play mini-camp and skill development session, complimentary player dinner and free swag bags!. The event was followed by the Canadian National Midget AAA Trophy Presentation, the Esso Cup, and a female elite hockey game featuring the three-time and current National Champions the ST. ALBERT SLASH in their season home opener against the Lloydminster Steelers! This exciting event aimed to raise awareness of SHC's newly developed youth Female Hockey program as well as celebrate and grow the female game.
Thank you to our on-ice instructor Taylor Kezama, all of our wonderful on-ice volunteers and our generous sponsors Morinville Sports, Fandomonium, Hockey Canada and IIHF.
For more information, click here or contact Janice Kluss, Female Hockey Operations Director at 780-850-4943 or email femaleopsdirector@sturgeonhockeyclub.com.