Player and Goalie Development
---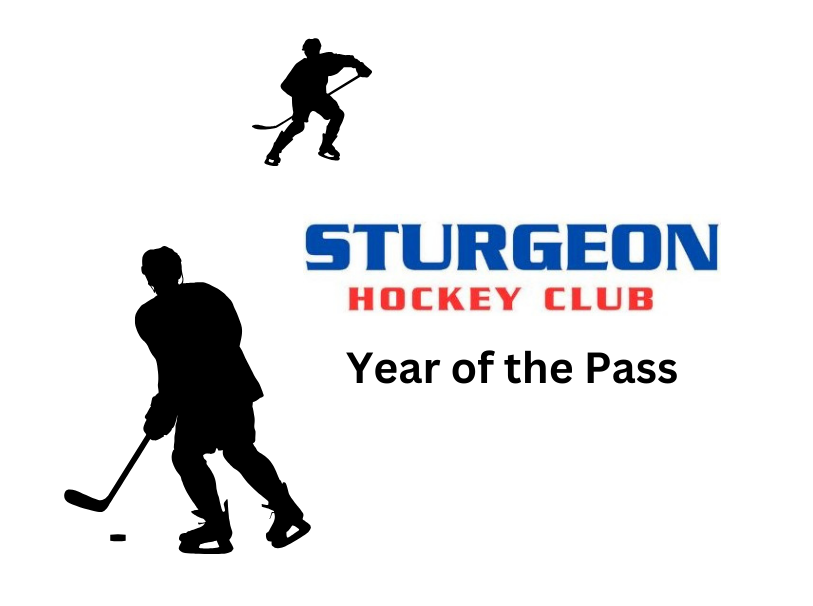 For the 2023/24 season, all Mustang and Fillies teams will be allocated a monetary value towards their player and goalie development.
Head coaches will be responsible for selecting development that aligns with their team's needs and requirements.
This year, Sturgeon Hockey Club is focusing on 'the pass' through all divisions and levels. Head coaches are strongly encouraged to consider this when making their choices.
All development must be pre-approved prior to implementation and all receipts must be provided to the Association upon completion of the event.
---
Introducing Kade Knight
2023/24 Season goalie development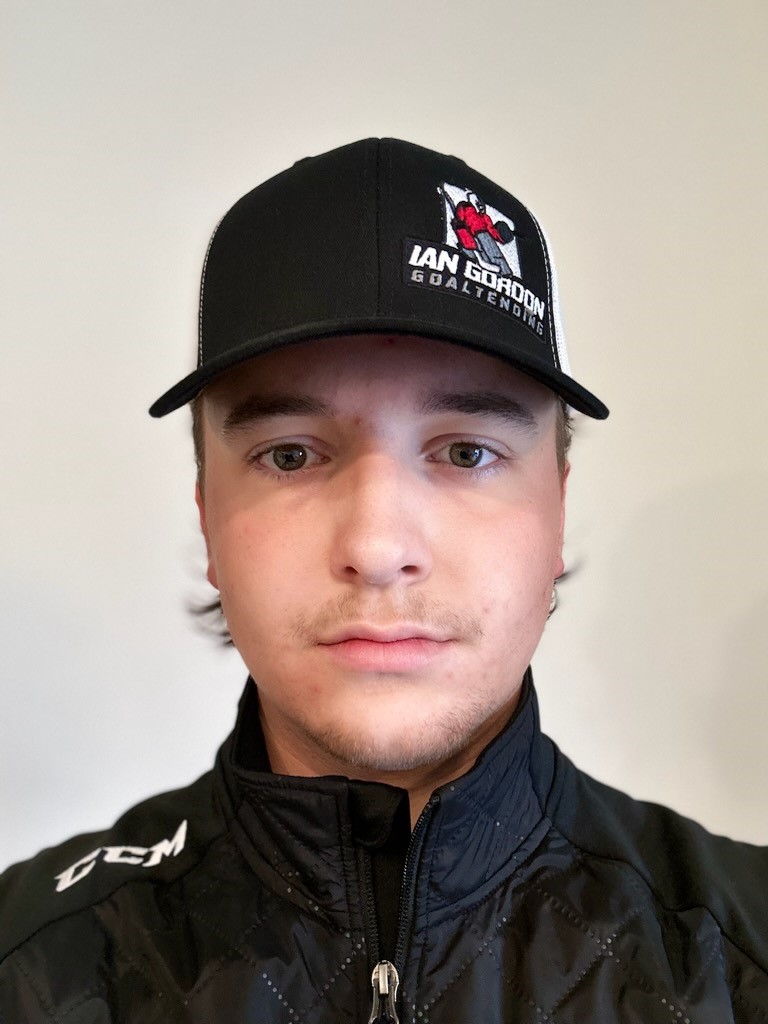 From age 5 to 15, all I wanted to be was a goalie. I'm a third generation goalie, it runs through my blood. After playing both Pee Wee AA and Bantam AA with the Sting program, I was invited to the Grande Prairie Storm's AJHL prospect camp. It was around this same time I had an opportunity to continue with baseball and I regrettably stepped away from the game. That was a mistake. Although I received two different athletic scholarships from schools in Canada and the United States for baseball, my passion has always been, and continues to be, with the game of hockey.
I love the game and love the position of goaltender even more. My family is deeply rooted in the sport and I have a deep appreciation for it as well. Over the last two years, I have been coaching with Ian Gordon Goaltending and work with my Dad instructing and evaluating goalies. Ian trusted my knowledge enough to have me work with Junior A and high level U18 aged goalies. It means a lot to me that a guy of Ian's pedigree feels I have the expertise to work for his program.
You will be hard pressed to find a guy who will care more about grass roots goalie development as much as I will. I trust myself beyond belief in this sector of the game. I'm a younger guy, who's high energy, great with kids and wanting to share my passion for the position with the Sturgeon Hockey Club. I display an organized, well structured and thought out approach to my practices and show a committed display of coaching throughout the year. I am very excited to give back to the game and my community!
See you on the ice!
Coach Knight